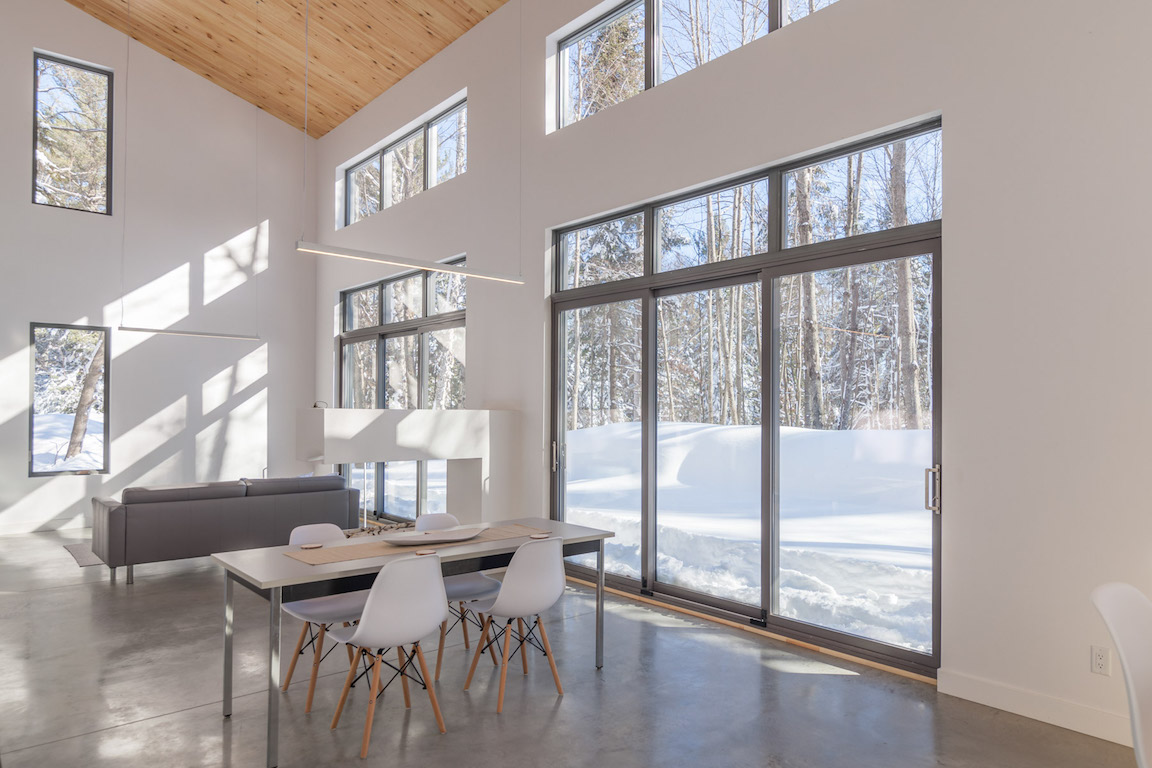 20 Mar

What if teleworking made it possible to get closer to nature…

This is what Biophile offers its customers through its La Mésange project, a contemporary and ecological home in the heart of nature, reflecting current values and within a vibrant and dynamic community.

Who does not dream of settling in teleworking mode in the heart of nature, far from the noise, smog and traffic jams of the city? Opting for this living environment means choosing to live in a peaceful, healthy and safe environment that promotes the discovery of biodiversity, fauna and flora, forges a close link with nature and creates a commitment to the protection of this natural environment for future generations.

What would it be like to work in this dream environment? Waking up to the sound of singing birds in a space bathed in natural light, having a meal on the terrace among the trees while observing the flora and fauna, breathing the fresh air while going to stretch your legs on the trails, taking the time to have a moment of yoga or meditation in a comfortable, bright and large space for a health break, letting the children play in the courtyard to discover nature's treasure, then participating in a social activity organized by the residents of the domain. A real invitation to experience simple pleasures and pure happiness, not to mention the possibility of enjoying, over the seasons, a host of outdoor activities integrated into the domain!

The La Mésange project also offers a living and working environment equal to what today's architecture can offer its occupants: an open, bright and inviting living space. But, in addition to its elegance, its noble materials, its impressive cathedral ceiling and its incredible location, it stands out for all of its ecological characteristics, providing an inspiring response to current environmental issues through more energy-efficient and responsible choices.